They are likely to include a rise in a levy on household payments of up to 0.5 per cent. Mr Hollandes 75 per cent temporary tax on incomes over 1m also blocked by constitutional objections may also finally take effect in 2014. In an interview with Le Journal du Dimanche, Mr Rehn praised the structural reforms introduced under Mr Hollande, including a shift towards more flexible rules on hiring and firing. But Mr Rehn said that the reforms were not sufficiently bold or rapid. He called on France to increase its competitiveness by reducing the tax burden on business, to remove barriers protecting services and professions, and to abolish the quasi-monopoly of the state railway and electricity companies. Most of all, he said, France could not afford to increase its level of taxation. Tax rises have already reached a fatal level, he said. Higher taxes would destroy growth and handicap the creation of jobs. Budgetary discipline must now depend on cuts in public expenditure, not on new taxes. Mr Rehns comments came as France, and Europe, enter a critical period. The tentative signs of recovery in the eurozone could strengthen or evaporate in the next four months depending on the continuing strength of Germany but also, perhaps more importantly, on whether confidence returns to France. Unexpectedly, French economic activity grew by 0.5 per cent in the second quarter of this year after two quarters of decline. This was a performance almost as strong as that of the United Kingdom and Germany. But the economic picture is blurred. Consumption in France is recovering but is unpredictable. Manufacturing, after a boom in April, has started to fall away again. The next unemployment figures, due on Tuesday, will be poor but Francois Hollande remains convinced he can deliver his promise that the tide of increasing joblessness will turn by the end of the year.
Rallying-Rally of France result
Sebastien Ogier (France) Volkswagen 2:53:07.600 2. Daniel Sordo (Spain) Citroen +00:12.200 3. Jari-Matti Latvala (Finland) Volkswagen 00:19.500 4. Thierry Neuville (Belgium) Ford 01:14.100 5. Evgeny Novikov (Russia) Ford 03:10.900 6. Mikko Hirvonen (Finland) Citroen 03:37.700 7. Andreas Mikkelsen (Norway) Volkswagen 04:04.200 8. Mads Ostberg (Norway) Ford 04:35.200 9. Robert Kubica (Poland) Citroen 09:31.400 10. Romain Dumas (France) Ford 11:55.800 (rank: r = retired, nc = not classified)
Sebastien Ogier celebrates world title by winning Rally France; Loeb's last race ends in crash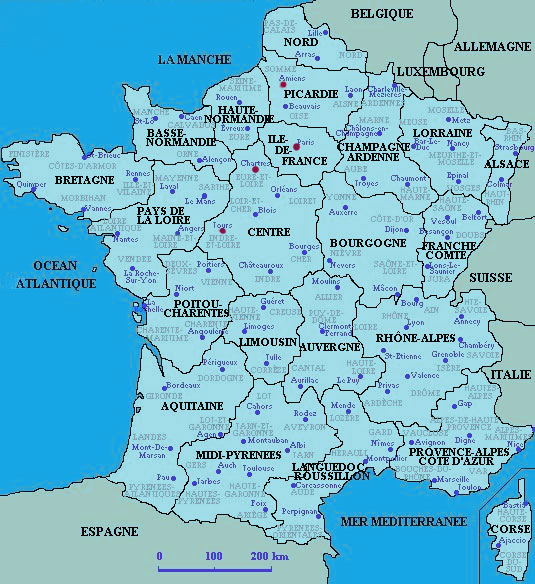 6, 2013, near Cleebourg eastern France. Both men were not injured. (AP Photo/Christian Lutz)The Associated Press STRASBOURG, France Sebastien Ogier celebrated his world title by winning the Rally France on Sunday while nine-time world champion Sebastien Loeb's last race ended in a crash. Ogier took the overall lead by winning the three morning stages before containing his rivals in the three afternoon stages. The Frenchman clinched the world title on Thursday when Thierry Neuville of Belgium failed to win the power stage. Ogier finished the race 12.2 seconds ahead of Dani Sordo of Spain. Jari-Matti Latvala of Finland took third place, 19.5 seconds off the pace. Thierry Neuville of Belgium placed fourth, more than a minute behind Ogier. In the rain-soaked stage 15, Loeb's Citroen DS3 slid wide on a corner and rolled before landing on its roof. The French driver was not injured in the crash.