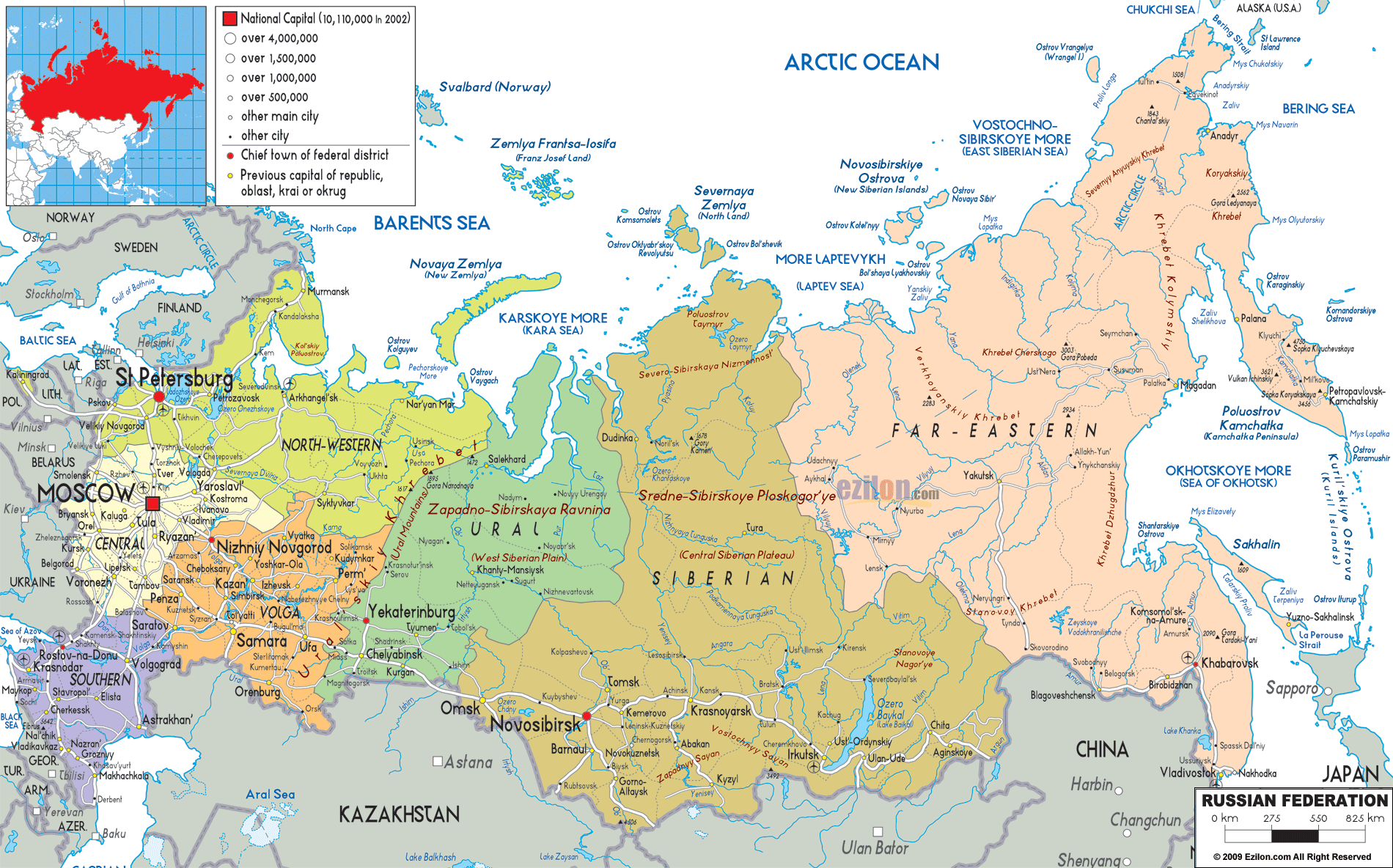 In other words, Russia's economy might not be growing at all if the government wasn't pouring oil money into subsidies and infrastructure projects, such as the preparations for the Sochi Winter Olympics in 2014 and the soccer World Cup in 2018. The private investment needed to replace the government spending, he wrote, isnt coming, in part because investors have an "understandable lack of trust in public institutions." Besides, private business has a hard time competing with state-owned behemoths: State-controlled banks, for example, hold 53 percent of the Russian economy's entire loan portfolio. "We are at a crossroads," Medvedev wrote. "Russia can continue going forward in slow motion, with economic growth close to zero, or it can take a serious step forward." The second path "is fraught with risk," while the first "leads to a precipice." Few economists would argue with the diagnosis. "The head of the cabinet has largely learned to name the correct reasons for the country's predicament," Maxim Blant wrote on the opposition website ej.ru. Sergey Aleksashenko, director of macroeconomic studies at Moscow's Higher School of Economics, agreed : "It's a good thing that this has at least been said." The biggest flaw in Medvedev's lengthy program, critics said, was the paucity of solutions. All he offered was a slowdown in tariff increases at Russia's state-owned utilities and some small-business support in the form of tax breaks, loans and government contracts. He also expounded on the need to turn Moscow into an international financial center. "And that's it," Aleksashenko wrote. "What about safeguarding property rights and the quality of the judicial system, shrinking the state and using government resources effectively, what about privatization and infrastructure?" Medvedev's article does not contain the word "corruption" or mention capital flight, expected to reach $70 billion this year. It offers no specific measures to foster competition, the focus of the latest World Bank report on Russia. "Every month the Russian Statistics Committee surveys 25,000 entrepreneurs, trying to find out what obstacles they face, and every time they give the same answers: taxes, bureaucratic pressure, corruption," Igor Nikolaev, head of strategic analysis at the audit firm FBK, told the web site Expert Online.
Russia says Assad could talk to moderate rebels
She was indicted in 2011 on charges she submitted more than 40 stolen prescriptions for pills By Shayna Jacobs / NEW YORK DAILY NEWS Tuesday, October 1, 2013, 10:13 PM Comment Marc A. Hermann for New York Daily News Former Miss Russia Anna Malova leaves Manhattan Criminal Court after updating a judge on her status with a drug treatment program. A Manhattan drug court judge tossed charges against a pill-addicted former Miss Russia on Tuesday. Anna Malova , 42, a former Miss Universe contestant, insisted shes clean and reformed after spending two years in drug treatment. She was indicted in 2011 after allegedly submitting more than 40 stolen prescriptions for Vicodin and Klonopin, and was later rearrested for shoplifting. Ive learned my lesson . . . I look at the world with clear eyes, the sharply dressed blond said after receiving a certificate of achievement from the court. Her attorney, Robert Gottlieb, said she deserves enormous credit for overcoming addiction and mental health issues . . .
Russia Enters New Era of Stagnation
"I do not rule out that the armed opposition, if it does not stand for extremist or terrorist views, could very well be represented," Russian Foreign Minister Sergei Lavrov told reporters. "By the way, this is something that President Assad has said as well." World powers agreed last month to schedule the first direct negotiations between Assad's regime and the rebels in Geneva in mid-November. The so-called Geneva 2 talks follow a failed round of negotiations between world powers over the crisis in the same city in June 2012. Russia has backed Assad's government throughout the 30-month conflict and is the chief architect of a Syrian chemical weapons disarmament plan that was backed by the United Nations Security Council following the August 21 nerve agent attack near Damascus. This year's Geneva meeting has been repeatedly delayed because of disagreements between Moscow and the West about who should be party to the talks. Lavrov stressed that it was up to Western and Arab governments to make sure that representatives of the armed opposition agreed to attend the Geneva meeting despite growing differences among their ranks. But he questioned whether the West could manage to do this by November. "Until recently, we expected our Western partners, who committed themselves to bring the opposition to the conference, that they would be able to do this fairly quickly," Lavrov said. "But they did not manage to do it quickly. I do not know if they will manage to do it by the middle of November."