We dont have space for all the bodies theres no room to bury them. Its a dreadful tragedy. How many more tragedies like this have to happen before concrete measures are taken to prevent them? Ms. Nicolini said. Italian police arrested a Tunisian man who came ashore with the survivors on suspicion of being one of the human traffickers who had arranged the passage. He was reportedly identified as a smuggler by the other passengers, according to Nicolini. Italy is accustomed to the sight of exhausted immigrants coming ashore in leaky, converted fishing trawlers and open-sided boats, but the scale of this tragedy appeared to shake many in Italy. According to Fortress Europe, an Italian blog that tracks such deaths, an estimated 13,800 people have died trying to reach Europe from North Africa in the last 15 years, drowning when their boats engines failed or the vessels started taking on water. The United Nations High Commissioner for Refugees estimates that 1,500 people died in the Mediterranean in 2011 alone. In the first six months of 2013, nearly 8,400 migrants and asylum-seekers arrived in Italy and neighboring Malta , according to the UNHCR. Migrants typically each pay around $1,600 to be taken from the coasts of Libya and Tunisia to Lampedusa or Malta, the closest pieces of European territory to North Africa. Italian officials have complained that the country received little help from the rest of the European Union to deal with the influx of migrants, which has increased since the Arab Spring political upheavals in countries like Libya, Tunisia, Egypt, and Syria.
Continental Europe Leads Britain & Ireland
Brussels clearly feels the need to respond to the rise of euroscepticism in Germany, Austria, the U.K. and elsewhere. The response, however, appears to be little more than an image facelift: Barroso does not want the EU to hand back any powers to its member states. "I don't believe it will work," he said. Russian retail lender set for $750 million London IPO Tinkoff Credit Systems, a Russian bank focusing on consumer credit, said it was planning to go public in London this year and hopes to raise $750 million for its shareholders including majority owner Oleg Tinkov. It is ironic that the bank chose London as the venue for its offering. U.K. financial authorities have recently stepped up the fight against unfair lending practices, such as selling clients unneeded insurance. Tinkoff Credit Systems does that and more, and its credit card rates, while much lower than those of the U.K.'s notorious payday lenders, are still sky-high, topping 40 percent on some products. Selling shares in London, however, is not the same as operating there. ECB governors divided on cutting rates European Central Bank President Mario Draghi said the bank's rate-setting board had discussed reducing interest rates to speed up economic recovery.
Bershidsky on Europe: Farewell to Berlusconi?
Europe, which lost the last six meetings and is trying to win the trophy for the first time since the inaugural contest in 2000, won three of the five pairings on a day of mixed weather conditions. Nicolas Colsaerts and Gonzalo Fernandez-Castano finished the day by winning 5 and 3 against Scottish pair Scott Jamieson and Marc Warren. Then Stephen Gallacher and Paul Lawrie beat veterans Thomas Bjorn and Miguel Angel Jimenez 3 and 2 in the opener. But Europe won the second and fourth matches when Mikko Ilonen and Thorbjorn Olesen beat Tommy Fleetwood and Chris Wood by a single hole and Gregory Bourdy and Joost Luiten won 2 and 1 against Jamie Donaldson and David Lynn. The third game was halved as Britain and Ireland missed a chance. Ryder Cup player Paul Casey and Simon Khan were set to get a point for Sam Torrance's side, but Italy's Francesco Molinari birdied the last as he and Matteo Manassero earned a half for Jose Maria Olazabal's team. After bright conditions early on, there was heavy rain in the afternoon. Ilonen quickly got Europe back on track with three birdies on the front nine, and Olesen restored their two-shot lead with a birdie on the 13th hole after Fleetwood reduced the deficit with a birdie on 11. Join the Discussion You are using an outdated version of Internet Explorer. Please click here to upgrade your browser in order to comment.
METRO2C Alliance Unites Europe and Asia Through Hutchison Global Communications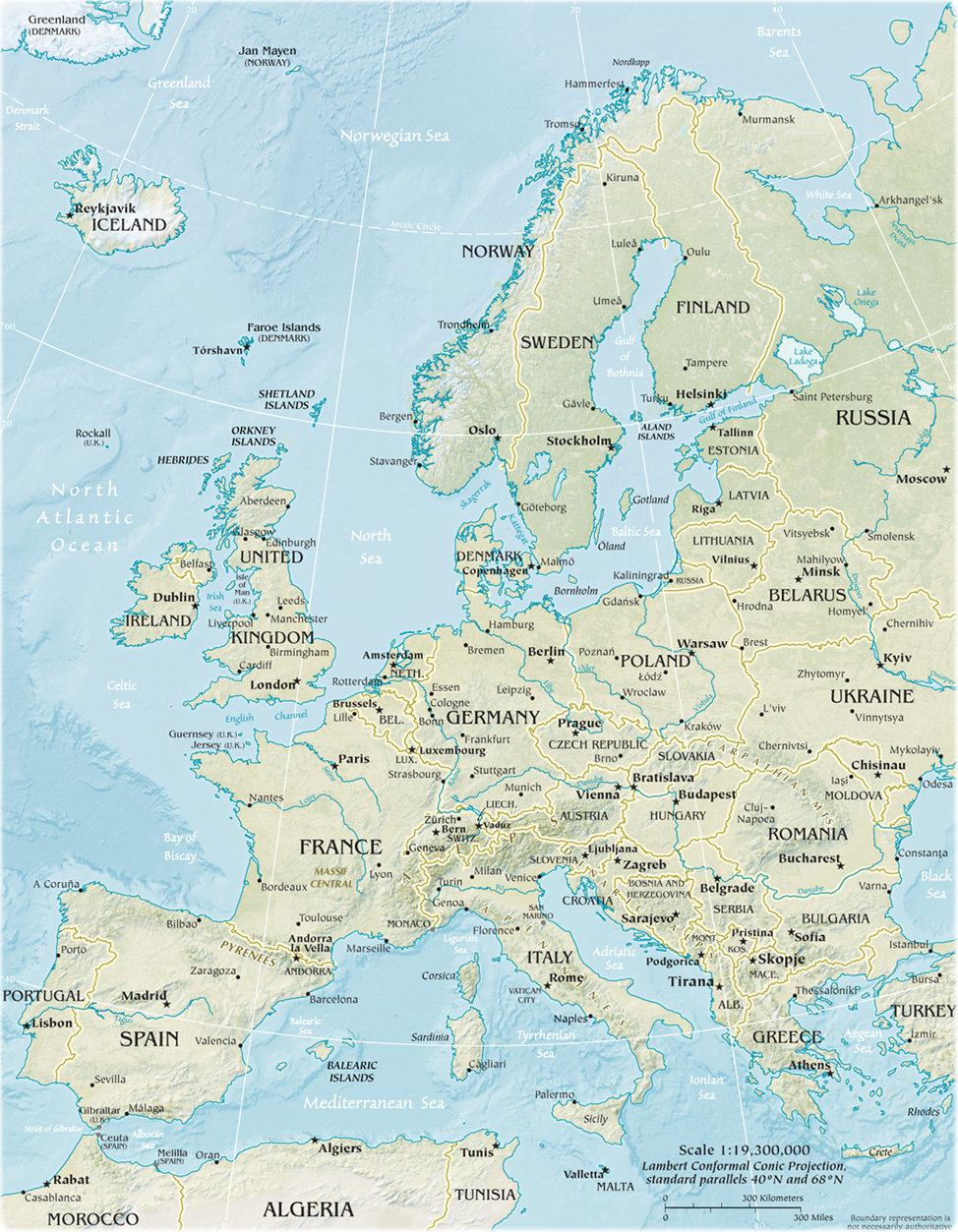 Markets close in 3 hrs 7 mins Stock Watch METRO2C Alliance Unites Europe and Asia Through Hutchison Global Communications Press Release: Sea Fibre Networks 2 hours 36 minutes ago DUBLIN, October 3, 2013 /PRNewswire/ — Sea Fibre Networks' strategic telecoms alliance delivers connectivity to and from Asia's lucrative markets Sea Fibre Networks (SFN), owner and operator of Europe's advanced sub-sea telecoms network, CeltixConnect, and Hutchison Global Communications (HGC) today announced the expansion of the METRO2C Alliance extending from Europe to Asia. HGC, the fixed-line operation of Hong Kong listed Hutchison Telecommunications Hong Kong Holdings Limited, has integrated its four cross-border routes with mainland China's tier-one telecommunications operators. This new collaboration provides US and European multinationals and indigenous Irish and UK organisations extensive access to the booming digital markets of Asia-Pacific via a single source. There are over 2.4 billion Internet users worldwide, 1.1 billion of which are in Asia[1]. The region is also home to nearly half of the world's mobile subscribers. These two factors combined with Asia's thriving IT industry place huge strains on international bandwidth capacities – critical for the continuity of the digital economy between Asia and the rest of the world. By leveraging HGC's infrastructure, consisting of world class data centres and a robust international network, the METRO2C Alliance creates an express data highway for the rising number of European enterprises seeking to access applications and data from Asia, as well as supplying data and application-intensive services. Through the METRO2C Alliance and collaboration with its members, HGC expands its service portfolio to cities such as Dublin, the European home to a growing amount of internet based companies, commencing with the delivery of Layer 2 Ethernet service at various speed and IP Transit at speeds of multiple 10GBPS. HGC also delivers a ready-made cloud environment, with co-location services, for customers to manage transmission and storage of massive amounts of data without having to make significant capital investments, lowering total cost of ownership and reducing time to enter the Asian – Pacific market. Diane Hodnett, CEO of the METRO2C Alliance's founder Sea Fibre Networks, said: "We are excited to add one of Asia's most highly renowned services providers, and its global footprint, to the Alliance. This creates a digital artery into the Asia-Pacific region for US and European organisations providing access to some of the world's most innovative nations.