Russia and the Caribbean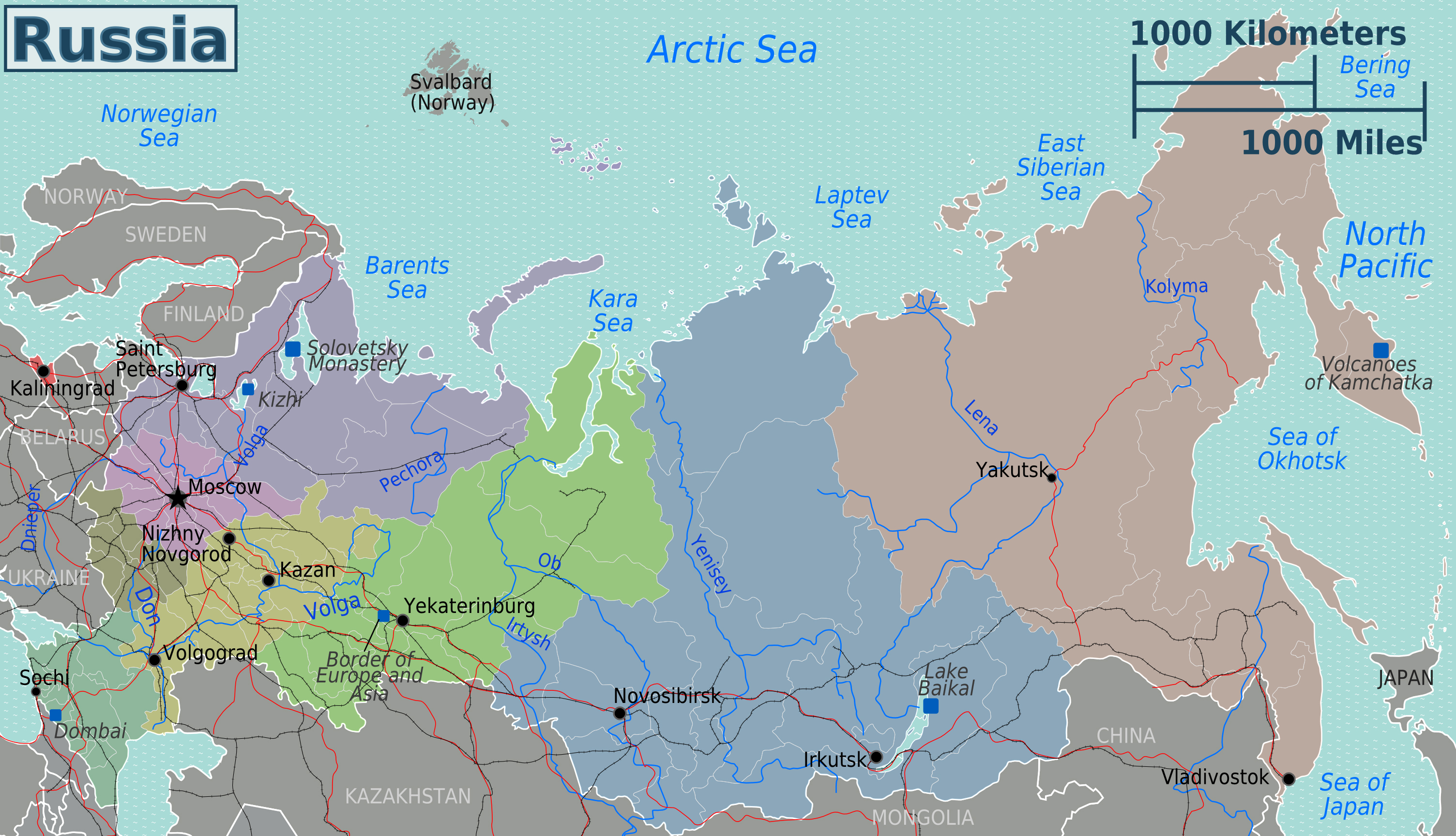 Jamaica-Russia relations date back to 1975, which were reaffirmed after the break-up of the Soviet Union. – File David Jessop, Contributor Over the last two to three years, Russian interest in the Caribbean has been growing; so that today Moscow's diplomatic profile and its economic presence in a number of Caribbean nations is now stronger than at any time since the end of the Cold War. Although Russia's interest is on a much smaller scale to that of China, its presence, its alternative approach on foreign-policy issues, its economic interest, and its re-engagement with a changing Cuba, represents a significant alternative in the broadening spectrum of Caribbean relationships. As such, it reinforces the view that newer actors may gradually rebalance the historic dominance of Europe and North America. At its most obvious, the new Russian presence in the Caribbean is demonstrated in the form of its tourists coming into the region in rapidly increasing numbers, enabling the sector to diversify its source markets and grow again an industry suffering from increased global competition, slow economic recovery and an early start in tourism. More Russian visitors Until two years ago, Cuba was the only Caribbean destination for Russian visitors – 76,500 arrivals in 2012 – but now, so rapidly have Russian numbers to the Dominican Republic increased, that Russia has overtaken Germany as a source market and may soon do the same in relation to France, its third largest market after the United States and Canada. According to Dominican Republic tourism officials, some 158,415 Russian visitors visited the country in 2012, a figure 35 per cent higher than in the previous year, and one that they hope will grow by around 51 per cent this year. In part, this reflects the huge investment the country has put into promoting itself in Russia as a part of its drive to develop new source markets. But more significantly, it speaks to the Dominican Republic's ability to incentivise and grow airlift, so that there are now 12 scheduled flights a week from Moscow and St Petersburg, with charters additionally coming from both cities and Ekaterinburg. Moreover, Russian visitors fit the profile most sought after by the tourism sector in the Caribbean. Most are aged between 25 and 45, come from an educated, upper upper-middle class demographic, have high purchasing power, and increasingly want sun, sea and to shop ideally where some Russian is spoken; a challenge the Dominican Republic is rising to. What this suggests is that most of the Anglophone Caribbean has some catching up to do.
Russia makes headway with Arctic iceway
"No doubt they think the same about us, when we tell them of the situation in Russia. Our future is simple. We must leave." Ivanova, and artistic director EA Bukanova, present the images of LGBT couples of all ages accompanied by personal stories about their relationships and personal lives. The women freely discuss how they met their significant others, the hardships they face as LGBT individuals, and the various hopes and dreams they have for their country. The stories range from beautiful accounts of romance in cities like Moscow and St. Petersburg to disheartening experiences that shed further light on the dismal human rights situation occurring overseas. Scroll through the photos of couples profiled in the story and head over to Muff Magazine for the full accounts. "In the future, all we want is to keep our little family together. Maybe if were lucky one day well have a child." -Irina, 27 and Antonina, 31 "In public, we try not to hide our feelings, and are determined to hold hands and kiss each other freely, but the gay rights situation in Russia will end badly. The way we live makes us outlaws." -Kate, 29 and Nina, 32 "We like to believe that one day the country will be free and happy, but in reality the policies our government is trying to implement do not seem to be ones that lead to a bright future." -Katerina, 20 and Zhanna, 25 "There are no gay rights in Russia. Fighting for them feels like being involved in a criminal cabaret show and we dont want any part of it." -Olga, 32 and Ulia, 28 "Weve been activists for almost fifteen years.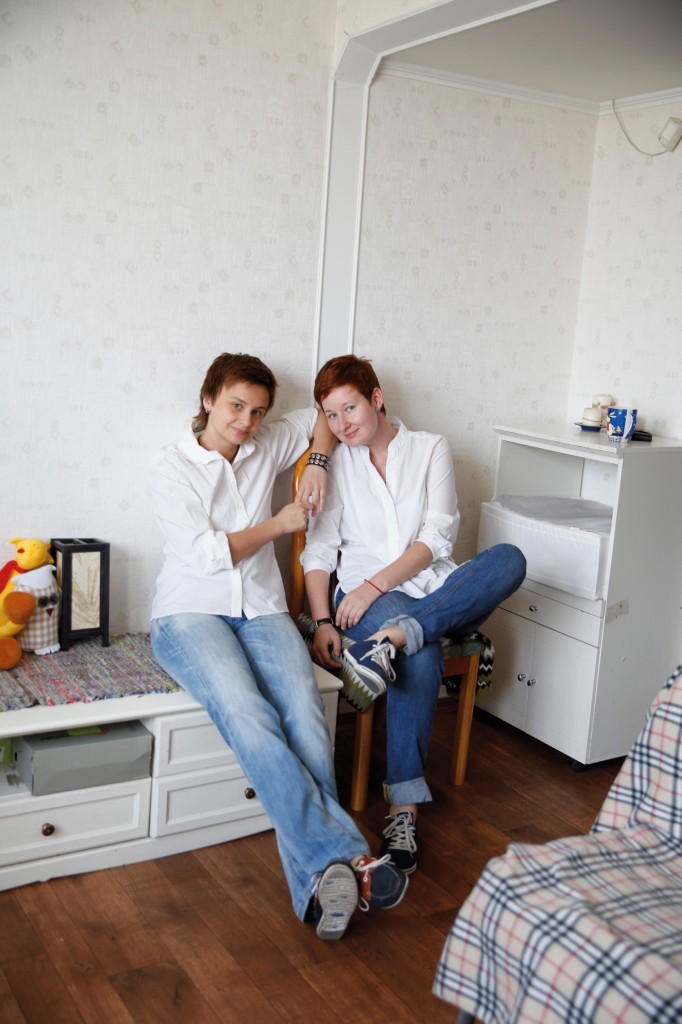 One country likely to benefit is Russia. This is demonstrated by the increased shipping along the Northern Sear Route (NSR), which is the shortest distance between the Atlantic and Pacific oceans, running north of Siberia in the Russian Arctic. The route has been in the news in recent years though the interest goes back many centuries as an alternative seaway from Europe to Asia. Many explorers perished trying to discover the intricacies of this route between Barents Sea and Bering Strait. Advances in communications technology and the availability of icebreakers made running the NSR more viable so much so in the 1980s millions of tonnes of cargo were transported by the Soviet Union within its Arctic Region. Although the international route was declared commercial in 1935, it was used little until recently. In 1997 a Finnish oil tanker braved the NSR as the first non-Russian vessel. Traffic increased from six ships in 2010 to 34 in 2011 and 46 in 2012 carrying about 1.26 million tonnes of cargo. But this is nothing compared to the number of vessels granted passage so far this year 531 until mid-September. Reduced distance The interest in the NSR has been enhanced by the melting of Arctic ice and the desire of shipping interests to shorten the distance between East and West compared to the traditional route through the Suez Canal. The NSR route is shorter by 3,900 nautical miles compared with 11,000 nautical miles through the Suez Canal. Of course this translates not only into a higher utilisation of ships but saving of fuel, which at todays prices could be substantial. In terms of journey days, saving has been reported to be between two to three weeks. Russian President Vladimir Putin said in 2011 that the NSR would be one of the key trade routes of international significance and scale, which will be able to compete with traditional international corridors.