The announcement fanned speculation of a political comeback for Sarkozy, who lost the presidency to Socialist Francois Hollande last year. Citing a lack of evidence, two investigating magistrates dismissed claims that Sarkozy had taken advantage of the frail state of Liliane Bettencourt, the L'Oreal cosmetics heiress who is now 90, the official in the Bordeaux prosecutor's said. She spoke on condition of anonymity because she wasn't permitted to speak to the media. "I am delighted about this decision, which I expected," Sarkozy's lawyer Thierry Herzog told reporters outside the former president's Paris office. After leaving a private meeting on Monday at the main Paris mosque, Sarkozy nodded to cameras but did not speak to journalists. Ten other people including Sarkozy's former budget minister, Eric Woerth are still expected to face trial next year on charges in the case that include alleged fraud and money laundering. A former Bettencourt accountant told police she handed over 150,000 euros ($192,000) in cash that she was told would be passed to Woerth, who was Sarkozy's campaign treasurer for the 2007 presidential bid. That was well over the maximum allowed campaign contributions under French law. After reports of the illegal campaign cash first surfaced in 2010, investigators gradually pieced together their case, coming closer and closer to Sarkozy himself. In March this year, he was handed preliminary charges, meaning that magistrates had reason to believe wrongdoing was committed. But after deeper investigation, the case against Sarkozy collapsed because of lack of evidence. "The dismissal is good news, but I am not surprised because this case file was totally empty," said Patrick Balkany, a National Assembly lawmaker and longtime Sarkozy friend. "The surprise was that he was under investigation at all.
France military eyes 2014 cuts, far-right seeks to benefit
France trailed 1-0 at halftime and 2-1 before rallying with late goals to win 4-2 and put some gloss on an otherwise poor showing. "Unfortunately we alternate the good and the bad," Deschamps said. "There was a fear of failure. Belarus played really well in the first half – I had never seen them play that well – but we responded well in the second half." A recurring problem for Deschamps has been the lack of goals from forwards, and with one qualifier remaining it is still unclear who is France's first choice up front. Karim Benzema has not scored in 15 internationals and was dropped against Belarus, with Olivier Giroud taking his place but not scoring, either. It is unlikely that they will play together, as that has not worked on the occasions Deschamps has paired them alongside each other. "The hierarchy can evolve," Deschamps said. "One of them will start on Friday. Although both of them can play we're probably going to go for one center forward. They have different profiles, with different qualities." In a recent interview with France Football magazine, Giroud put his foot down when he said he now deserves a chance to be France's recognized No. 1 in attack.
France coach Deschamps has World Cup playoffs firmly in mind ahead of Australia friendly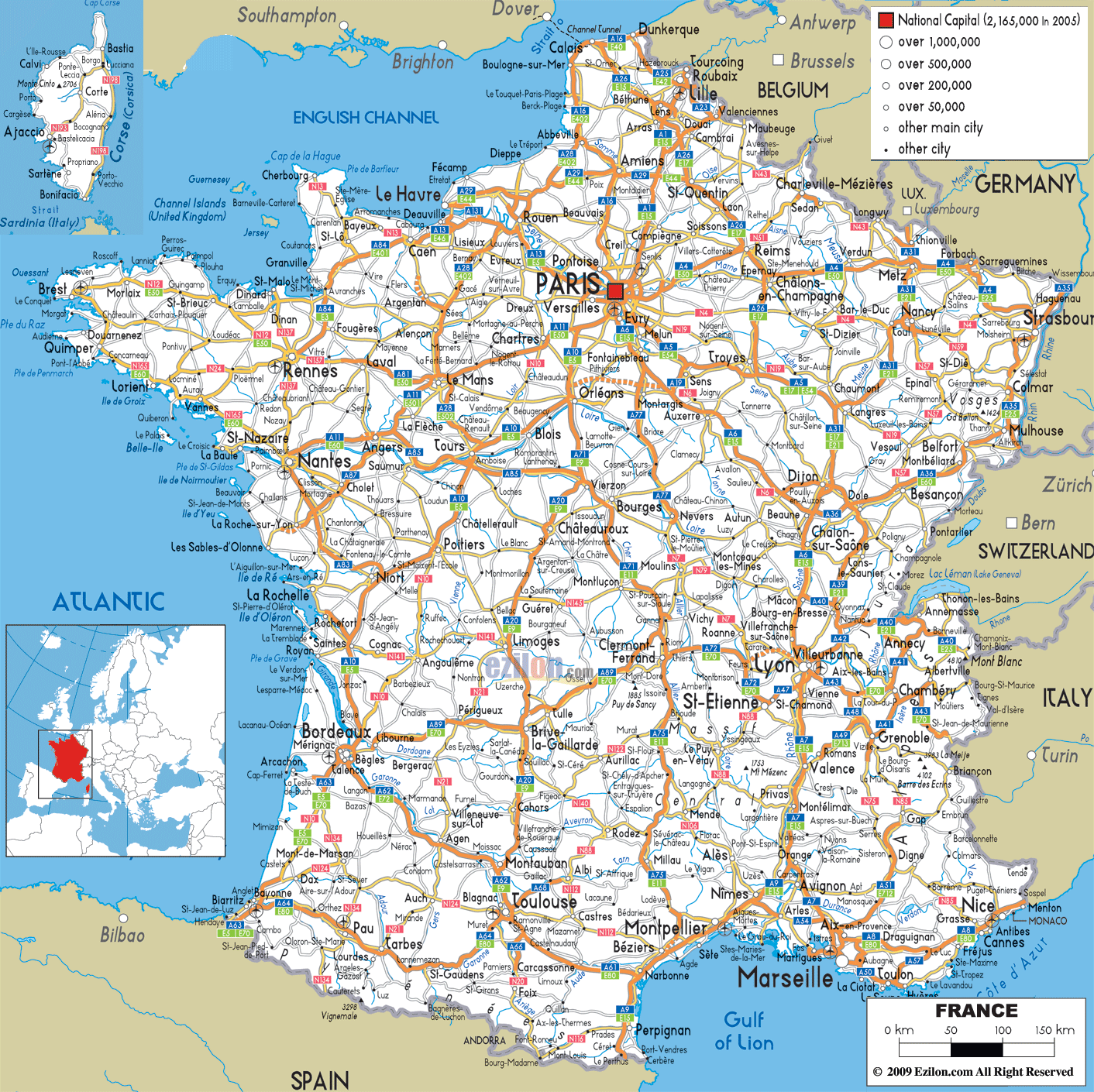 Credit: Reuters/Christian Hartmann By John Irish and Emmanuel Jarry PARIS | Thu Oct 3, 2013 8:21am EDT PARIS (Reuters) – France's military will cut about 7,500 jobs next year, a defense ministry source said on Thursday, detailing government belt-tightening plans that the far-right hopes will deliver it votes at municipal elections in 2014. The cuts come as tensions rise within Socialist President Francois Hollande's 17-month-old coalition, whose poll ratings have fallen to 23 percent due to dissatisfaction about the economy and jobs. The defense ministry said in April that 34,000 jobs would likely be cut over the coming six years, but its overall budget would remain largely static, steering clear of drastic spending cuts after military officials and lawmakers said that would reduce France's ability to counter global security threats. "Given the six year objectives, (the cut) should be around 7,000 to 7,500 military and civilian personnel in 2014," the source said on condition of anonymity, ahead of a news conference by Defence Minister Jean-Yves Le Drian. A handful of bases will be closed or restructured, including an 800-man regiment in the town of Orange in the Vaucluse department, where support for the anti-immigrant, anti-European Union National Front is strong, the source said. Marion Marechal-Le Pen, a National Front member of parliament for Vaucluse, said the cuts would hurt France's defenses and local economies in areas like hers. "I can only worry about the immediate economic impact in a region that has already been heavily hit by unemployment and economic difficulties," she said, reacting to media reports about the cuts. "The governments of the right and the left have preferred to sell off our military know-how and lose our diplomatic independence by making small short-term savings. That will cost France's sovereignty dearly in the coming years," she said. France's military employs some 228,000 personnel today. A further 165,000 individuals are employed by the defence industry, not including sub-contractors. The government plans 15 billion euros ($20 billion) in savings next year and 3 billion extra revenues from higher taxes and fighting tax evasion to reduce the budget deficit. (Editing by Tom Heneghan and Robin Pomeroy)