France beat Finland but finish second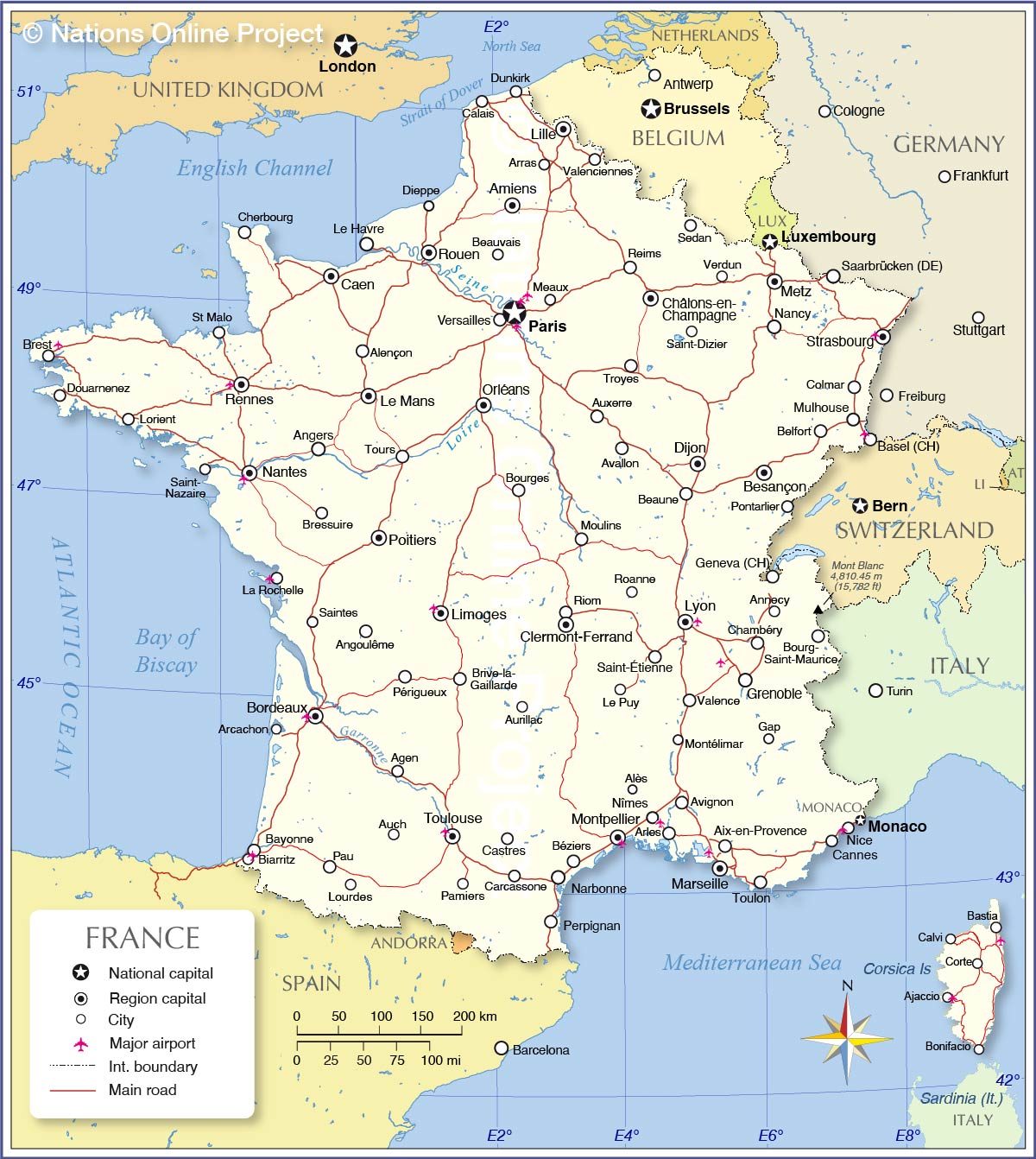 Last Modified: 17 Oct 2013 01:16 A row has erupted over France's treatment of thousands of Roma migrants after a 15-year-old girl was detained by police during a school trip and deported to Kosovo. Leonarda Dibrani was finishing up a school field trip when French police showed up at the bus, detaining her before she was expelled by the authorities to Kosovo because her family's asylum application had been repeatedly rejected. The incident, which happened earlier this month but made public on Wednesday byan NGO that campaigns against the expulsion of school-age children,has sparked outrage from immigrant groups who say police went too far in publicly shaming the teenager. The circumstances surrounding the arrest remained unclear, but both the interior ministry's version and the account of a teacher agree that her arrest did not take place in view of other pupils. However, the teacher who gave her account via the Network for Education without Borders (RESF) claimed that the other children were fully aware of what was happening and were deeply distressed by the incident. "All my friends and my teacher were crying, some of them asked me if I had killed someone or stolen something as the police were looking for me. When the police reached the bus they told me to get out and that I had to go back to Kosovo," said Diprani. Diprani's father, Reshat, who wasexpelled to Kosovo a day before his daughter was arrestedsaid that the family had been victimised because of their ethnicity. "There are bad refugees in France who get papers easily we didn't do anything bad. They did it to us because we are Roma. We would be treated differently if our skin was a different colour," he said. Now, Diprani says she just wants to go back to France. "I'm frightened, I don't speak Albanian. My life is in France.
But Spain's defeat of Georgia left Les Bleus second in Group I and destined for Monday's play-off draw for the ties in November. Having scored ten times in their last two games compared with 11 in the previous 13, France picked up where they left off in the 6-0 thrashing of Australia on Friday. The match in Paris was eight minutes old when Ribery, running along the box from the left, launched a sudden effort which bounced in off the crossbar. The goal reflected France's early dominance although the Finns provided a threat for Hugo Lloris on several occasions through Roman Eremenko and Alexander Ring. Finland goalkeeper Niki Maenpaa's thigh saved the visitors five minutes before half-time as Giroud sensed his chance from close range. Maenpaa's post was the saviour seconds later from another Giroud attempt. Teemu Puuki showed quality in the second half, shooting wide after a fine team move. However, France came back to prominence towards the end and doubled their lead when Mathieu Debuchy's long cross was met by Giroud's far-post header, though Toivio was credited with the final touch. Yohan Cabaye hit an upright before fellow substitute Benzema struck the third three minutes from time with a left-foot volley following Ribery's centre. UEFA.com 1998-2013. All rights reserved.
Roma girl expulsion sparks new row in France
"George is one of the names where I actually had to adjust what the data was saying," she told AFP. "Before Kate and William decided to name their baby George, I'd have said we would be looking at fewer than 30 babies being called Georges in 2014. It really had fallen completely out of use. "But now I'm confident we will see it rising into the top 400, maybe even the top 200. There is so much interest in anything to do with Kate and William, there is inevitably going to be a big boost to the popularity of the name they have chosen." Nathan and Emma still top in France The 2014 edition of L'Officiel, published on Wednesday, predicts that Nathan, which has been the most popular boy's name for the last three years, and Emma, top of the girl's list for nine consecutive years, will retain their crowns. The popularity of Emma is such that one baby girl in every 72 born in France next year will be given the name, Rapoport calculates. As well as the growing influence of fashions from the English-speaking world, the popularity of Nathan reflects the current fashion for Old Testament names with Gabriel (4th), Adam (13th) and Noah (16th) all featuring in the top 20. "Nathan was virtually unknown in France 20 years ago, but it has always been popular in the US," said Rapoport. "That is an influence but it is also linked to people wanting more original names, which is why you have the retro trend with girls names like Rose and Lily coming up strongly now." Leo (3rd), Louis (7th) and Jules (11th) refect the retro trend amongst boys while Lola and Chloe were respectively second and third most popular for girls. Mohammed, which was the second most common name in England and Wales in 2012 if all its variants are counted, does not make the top 20 in France, despite the country's Muslim community being twice as large as Britain's. Rapoport believes that can be explained by the two countries' different approach to migration, with France putting a greater emphasis on integration into a 'French' way of life, leading to many families with an Arab heritage opting for bicultural names such as Ines, Adam or Nadia.
George tipped for royal comeback in France
Defense Secretary Leon Panetta promised, referring to an eventual French incursion, "Whatever you need, ask me. You'll get it." As it turned out, the White House overruled Mr. Panetta, according to the official. The administration actually asked France for cash in exchange for tanker aircraft to support French forces when they entered Mali in January. Once the $50,000 per hour charge for planes to confront al Qaeda had become a news story, it was dropped. This waffling entrenched French doubt about the Obama administration. In relation to Iran and Syria, Mr. Fabius went on the record in July asking if the "international community" couldn't stop Bashar Assad and the "international community" obviously hasn'tthen "where's the credibility of our assurances Iran will not get nuclear arms?" Last week, I asked an Elysee Palace official about the solidity of two parts of the notional French position: One, that the Iranian mullahs must officially "renounce" their nuclear-weapons ambitions, and two, that they must make an unmistakable "strategic leap" that would demonstrate they are not trying to retain options that could possibly lead to making a bomb. The official said: "To have credibility on security issues like Iran you must be firm and consistent, and not zigzag," choosing a kind of semi-polite international code word to describe Mr. Obama's course on Syria. But French diplomacy is not the U.S.