Mali president cuts short France visit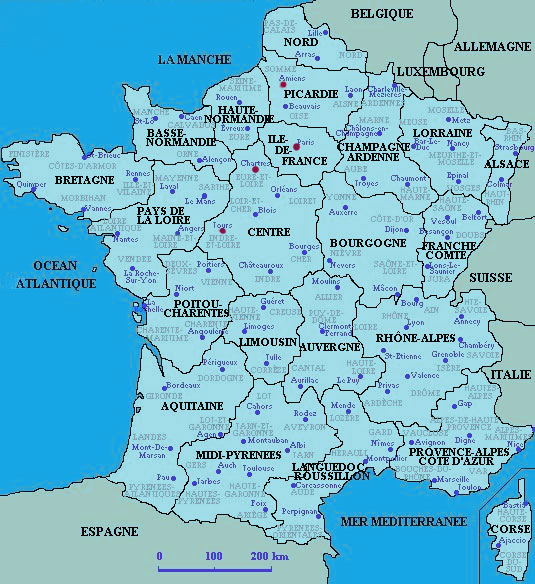 "If there is not a change in conditions, we won't be in favour," Foreign Minister Laurent Fabius said of a forthcoming European Union decision on whether to grant passport-free movement to these citizens beginning January 1, 2014. His comments came amid fierce debate within France's ruling coalition over the treatment of the Roma population. Some 20,000 Roma migrants from Romania and Bulgaria live in hundreds of squalid make-shift camps on the outskirts of French cities. Tensions with local communities have made Roma migration a contentious issue ahead of municipal elections next year. Romanian and Bulgarian citizens currently have the right to travel with a passport throughout the Schengen zone, which removes border controls among most EU countries as well as non-members such as Switzerland and Norway. Temporary restrictions that imposed passport checks were put in place when the two countries joined the EU in 2007, and are due to be lifted in January. But each EU country has the right to veto the admission of a member state into the Schengen zone and a vote is expected before the end of the year. Germany said in March that it too opposed the entry of the two countries into the zone. Fabius said France was concerned about the ability of Romanian and Bulgarian authorities to ensure border security. "People coming from outside Europe could enter Romania and Bulgaria and then freely enter the rest of Europe," Fabius told France Inter radio. "There's a problem there, we must be sure that Bulgaria and Romania have the means to verify that. "For the moment, it strikes me that those conditions have not been met," he said.
Keita will meet French President Francois Hollande on Tuesday morning as scheduled but will then return home, shortening his trip by two days, the source said. "The situation demands his presence and if it wasn't for the meeting (with Hollande) he would already have returned," he added. Insurgents launched an attack on the Malian army in the rebel bastion of Kidal on Monday, in fresh violence since the breakdown of peace talks. The National Movement for the Liberation of Azawad (MNLA), which is fighting for autonomy in northern Mali, ambushed soldiers at a bank, the scene of a fierce firefight on Sunday night, a senior Malian army officer told AFP. Keita met French Foreign Minister Laurent Fabius on Monday. Before arriving in France he attended a meeting of the UN General Assembly in New York. The security situation in Mali has worsened in his absence. Four suicide bombers blew up their car at a military barracks in the desert city of Timbuktu on Saturday, killing two civilians, an attack claimed by the north African group Al-Qaeda in the Islamic Maghreb. On Monday, dozens of disgruntled soldiers involved in Mali's 2012 coup fired guns in the air at a protest, wounding and taking hostage a close aide of mutiny leader Amadou Sanogo, military sources said. The soldiers, based in the garrison town of Kati, near the capital Bamako, are unhappy at not having been promoted alongside colleagues also involved in ousting then-president Amadou Toumani Toure in March last year. There was confusion over whether Colonel Habib Diallo had been released, with some soldiers inside the camp saying he had been rushed to hospital for treatment on a bullet wound while others said he remained a hostage. Sanogo led a group of fellow mid-level officers in overthrowing Toure on March 22 last year, upending what had been considered one of west Africa's flagship democracies. The mutiny precipitated the fall of northern Mali to Islamist militants linked to Al-Qaeda but a military intervention by French and African troops in January chased the rebels from the region's main cities. Mali was governed by a transitional administration following the coup until elections saw Keita sworn in as president in September. Since August, several authors of the coup or their relatives have been handed promotions, including Sanogo, who was elevated from captain to lieutenant-general.