Unhealthy food marketed to youth through athlete endorsements
Video Bishop Godfrey Nwaneri of Divine Grace Mission discusses what it's like to work closely with a food bank to feed those in need. (Sarah L. Voisin/The Washington Post) – Gerri Magruder, executive director of Helping Hands Ministry at the First Baptist Church of Capitol Heights, is pictured at the Capitol Area Food Bank. We try to shop very close to the distribution day so the perishables would not spoil, said Nwaneri, who hands out food on the first Saturday of every month. The Maryland pastor is part of a network of more than 500partner agencies that distribute 45 million pounds of food to more than 500,000 people across the Washington area each year. And although the distribution includes bread, cereal and canned goods, there is increasing focus among church food banks to supply fresh vegetables and meat for the good health of those in need. Fresh food thats the key to lowering high blood pressure and diabetes, said Jeri Bailey, director of the food pantry at the Dupont Park Seventh-Day Adventist Church, who was at the food bank the same day as Nwaneri. We prepare bags for 130families a week that includes a meat, fresh greens, canned goods and other items, Bailey said. But the distribution of fresh food means extra attention must be paid to ensuring that the donated perishables dont spoil. Nearly 36 million tons of food were wasted nationally in 2011, said Nancy Roman, president of the Capital Area Food Bank. Roman recently helped organize a summit in Alexandria to address how local churches and organizations can reduce food spoilage. Participants included Ben Simon, founder of the Food Recovery Network at the University of Maryland; Elise H. Golan, director for sustainable development at the Department of Agriculture; Tom ODonnell, an environmental scientist for the Environmental Protection Agency; and Meghan Stasz, director of sustainability for the Grocery Manufacturers Association, which represents such major brands as Kraft, General Mills and Nestle. Food waste is getting some attention from federal agencies, but [the summit] really connected it to people serving in the communities to begin a conversation that is needed in our region, Roman said in an interview. We are committed to fresh food and vegetables, but we have to pay attention to waste. As panelists talked about how more and more companies are allowed to give out food because of Good Samaritan donation laws, Gerri Magruder, coordinator of the food pantry at First Baptist Church of Capitol Heights , stood in frustration.
Food Fact or Fiction?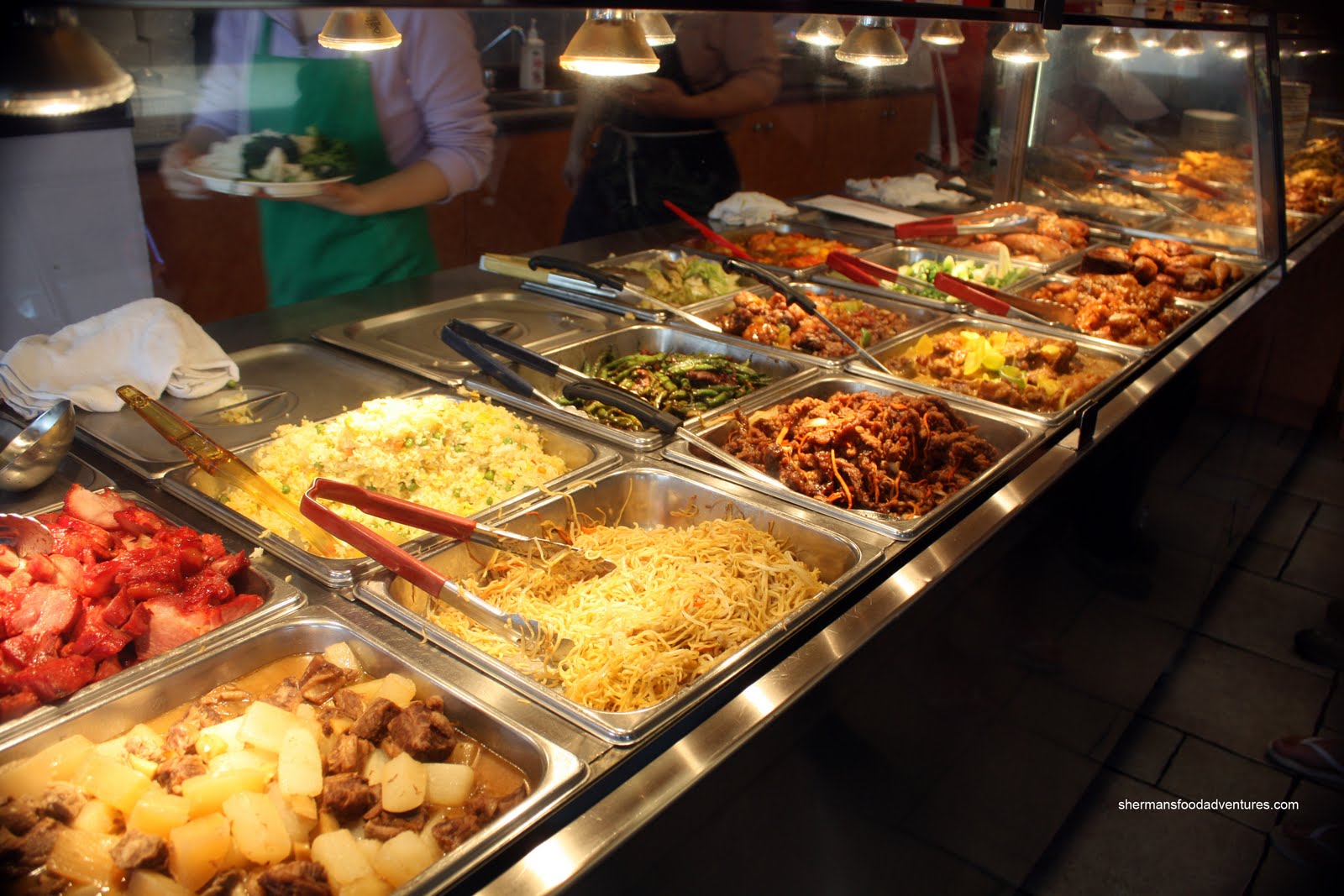 Eating Salsa Burns Fat Salsa can surely burn tongues, but can it burn fat too? Possibly, but it depends on how its made, Mangieri says. Studies have shown that capsaicin the kick behind chili peppers can speed up metabolism by up to 25 percent for up to three hours after consumption. Other hot peppers, like jalapenos or habaneros, have the same effect, and so adding them into a salsa recipe can help burn more calories and fat. While those unable to tame the fiery flavor of hot salsa wont burn off calories, Mangieri reassures that even mild salsa has its benefits: Its a great source of vitamin A and C and is an easy way to get an extra serving of vegetables. Blotting Pizza Makes It Considerably Less Fattening More coverage You feel how you eat? While using a napkin or paper towel to blot visible grease from pizza may soak up a few fat grams, Mangieri says, the exact amount is unknown and will not result in making the pizza considerably less fattening. Its true that every little bit can help reduce fat and calories, but Mangieri suggests that the best solution is to simply skip high-fat meats as toppings and opt for vegetables instead. Fat-Free Foods are Loaded with Sugar When food manufacturers remove the fat from food, sugar is often used as a flavor replacement. That doesnt mean its necessarily better, though. The problem comes from over-consuming fat-free products, Mangieri says. She explains that the body takes carbohydrates, or sugars, and turns them into fat when there are more calories consumed than necessary. Fat-free doesnt necessarily mean artificial, though, as Grieger notes a healthy snack like an apple is naturally fat-free with no added sugar. The Worst Time of Day to Eat is Right Before Bed The real issue here is not when we eat, but what we eat. Research actually shows that the amount of calories we consume in a day has a bigger impact on body weight than the time of day that we eat, Grieger says.
Analyzing data collected in 2010 from Nielson and AdScope, an advertisement database, the study reveals that adolescents aged 12 to 17 viewed the most television ads for food endorsed by athletes. Previous research by public health advocates has criticized the use of athlete endorsements in food marketing campaigns for often promoting unhealthy food and sending mixed messages to youth about health, but this is the first study to examine the extent and reach of such marketing. Researchers selected 100 professional athletes to study based on Businessweeks 2010 Power 100 report, which ranked athletes according to their endorsement value and prominence in their sport. Information about each athletes endorsements was gathered from the Power 100 list and AdScope. Researchers then sorted the endorsements into categories: food/beverages, automotive, consumer goods, service providers, entertainment, finance, communications/office, sporting goods/apparel, retail, airline, and other. The nutritional quality of the foods featured in athlete-endorsement advertising was assessed, along with the marketing data. Of the 512 brands associated with these athletes, food and beverage brands were the second largest category of endorsements behind sporting goods. We found that LeBron James (NBA), Peyton Manning (NFL), and Serena Williams (tennis) had more food and beverage endorsements than any of the other athletes examined. Most of the athletes who endorsed food and beverages were from the NBA, followed by the NFL, and MLB, said Marie Bragg, the studys lead author and a doctoral candidate at Yale. Sports beverages were the largest individual category of athlete endorsements, followed by soft drinks, and fast food. Most 93% of the 46 beverages being endorsed by athletes received all of their calories from added sugars. Food and beverage advertisements associated with professional athletes had far-reaching exposure, with ads appearing nationally on television, the Internet, the radio, in newspapers, and magazines. The promotion of energy-dense, nutrient-poor products by some of the worlds most physically fit and well-known athletes is an ironic combination that sends mixed messages about diet and health, said Bragg. Bragg and co-authors assert that professional athletes should be aware of the health value of the products they are endorsing, and should use their status and celebrity to promote healthy messages to youth.