"We used the ball well, we used the width well with our fullbacks and we controlled possession," Deschamps said. "In terms of our attacking play, our presence in front of goal, we had an enormous amount of possession. We could have scored more as we created a lot of chances." After five matches without scoring, major doubts were raised about Deschamps' team, but the turnaround has been spectacular since the dire first half against Belarus last month. France woke up in that game and went on to win 4-2, then thrashed Australia 6-0 on Friday night. "We are much more in control than we were before," Deschamps said. "The players are in really good shape at the moment, as well. I hope nothing happens to any of them and that they'll all be here next month." In the past two games, Giroud and Benzema have scored twice – with Giroud also contributing to France's second goal on Tuesday night when his header led to an own goal – while Ribery has been simply unstoppable. "All of the forwards showed good movement," Deschamps said. "They have a lot of freedom in attack and their understanding was generally very good." Having won the treble with Bayern Munich last season, Ribery says he wants to win the Golden Ball and is clearly on a mission. He scored twice against Belarus, netted one and set up three against Australia, and almost tore the back of the net out with a fantastic early strike against Finland. He then set up Benzema's goal late on after some sublime trickery and a perfectly weighted cross from the left. "He's in top form, he's full of confidence and you can see it," Deschamps said. "He's always been an influential player, but he also depends on the players around him." Giroud started at center forward for the third straight match, with Benzema again on the bench, which looks like a successful strategy by Deschamps. It has given the team more of a central focal point in attack, thanks to Giroud's ability to either hold the ball or lay it off thanks to excellent touch, and it has made Benzema hungry again.
Air France '50-50′ over Alitalia cash, wants more cuts – source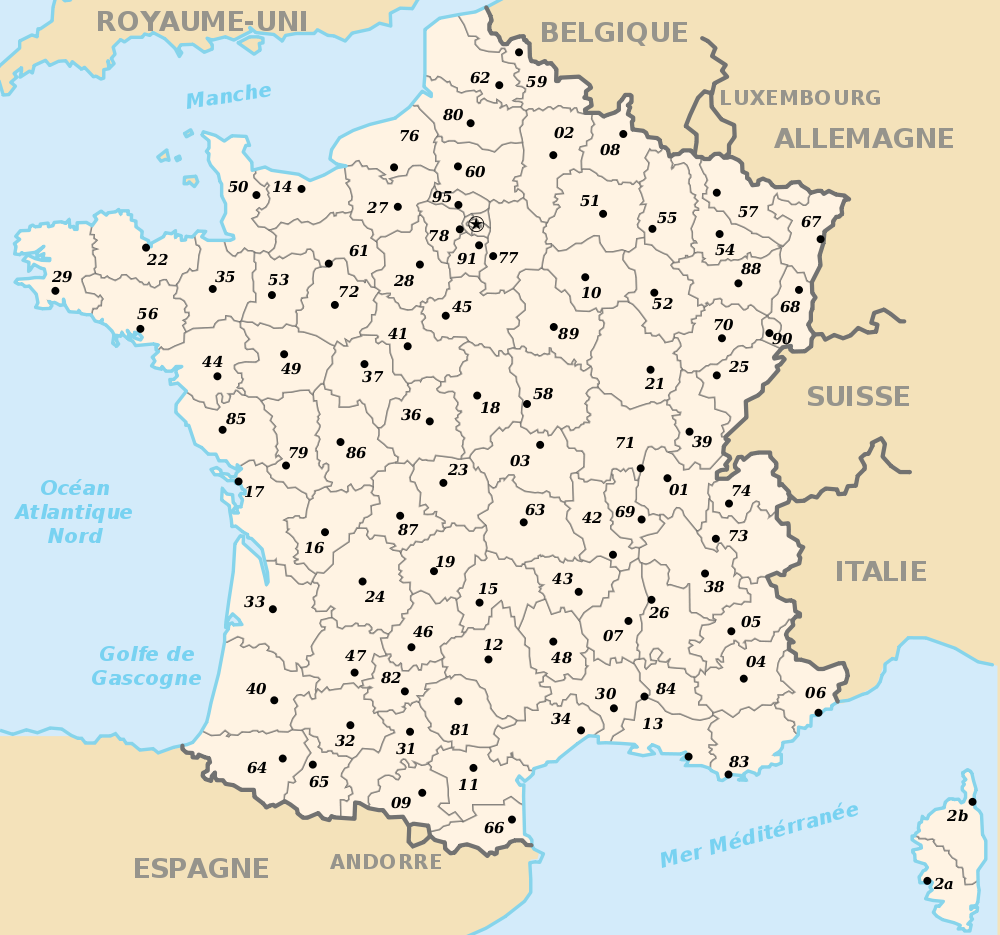 The cash call, part of a wider bailout, is seen as only a stop-gap solution before talks on a possible tie-up between Alitalia and Air France-KLM. Massimo Sarmi, the head of Italy's post office, which has agreed to commit 75 million euros to the capital increase, was flying to Paris to discuss matters with Air France, a second, separate source told Reuters. "The position of Air France-KLM is 50:50 at this stage," the source close to the company said. "The business plan presented last week was not suitable, the conditions were not fulfilled, particularly in terms of debt restructuring. The source added, however, that Alitalia was "of strategic interest" to Air France-KLM. An Air France-KLM spokesman declined to comment. Alitalia has not turned a profit since 2002 and came close to being grounded at the weekend after its major creditor Eni (ENI.MI) threatened to cut fuel supplies. Rome patched together an emergency 500 million-euro fund, persuading the state-owned post office to commit to providing 75 million euros via a capital increase and banks Intesa Sanpaolo (MIL:ISP) and Unicredit (MIL:UCG) to guarantee up to 100 million euros, while a broader consortium of banks stump up 200 million in existing and new loans. But the plan still leaves Alitalia dependent on finding at least 125 million euros from its shareholders, who have 30 days to decide whether to sign up. That gives Air France considerable leverage. The Franco-Dutch carrier was barred from a full takeover of Alitalia in late 2008 by then prime minister Silvio Berlusconi. Alitalia has lost 700,000 euros a day in the intervening period and Italy's current government and Alitalia's shareholders are now hoping to persuade Air France to up its stake – though there is still considerable political discomfort about any merger. So far all parties have failed to agree financial commitments and business strategy. Alitalia wants to reposition itself in the higher-margin long-haul market after losing out in regional and domestic routes to competition from low-cost carriers and high-speed trains. That plan appears to clash with Air France's demands for a much tougher restructuring and debt-cutting measures.