The court ruled in a split decision that a judge erred last year when she found sections of the Criminal Code that prohibit assisted suicide to be an unconstitutional violation of the charter rights of gravely ill Canadians. The case will now likely go to the Canadian Supreme Court, which last considered the issue of assisted suicide in 1993. The federal government had appealed the decision from the B.C. Supreme Court, which ruled last year that safeguards could be put in place to protect against the risks associated with doctor-assisted dying. Justices Mary Newbury and Mary Saunders agreed in the decision released Thursday that while the law banning assisted suicide has certainly evolved in the last two decades, it hasn't changed enough to undermine the 1993 decision from Supreme Court of Canada. "As the law now stands, there does not appear to be an avenue for relief from a generally sound law that has an extraordinary, even cruel, effect on a small number of individuals," the judges wrote in a joint ruling. When the Supreme Court of Canada last considered the issue of assisted suicide, the judges were split in favor of upholding the current law in a case involving Sue Rodriguez. Rodriguez, who also had Lou Gehrig's disease, also known as ALS, gripped Canadians as she fought in court for the right to assisted suicide. She lost her appeal but took her own life with the help of an anonymous doctor in 1994, at the age of 44. The judge concluded the law must allow physician-assisted suicide and physician-assisted death also known as voluntary euthanasia in cases involving patients who are diagnosed with a serious illness or disability and who are experiencing "intolerable" physical or psychological suffering with no chance of improvement. The earlier decision said patients in such scenarios must personally request physician-assisted death, must be free from coercion and cannot be clinically depressed. Rodriguez had argued that the law should be struck down as a violation of the charter, but the court ruled against her. The federal government has argued the 1993 Supreme Court of Canada ruling should be the final word on the matter, noting Parliament has voted several times, mostly recently in 2010, to maintain the status quo.
Beset by bad news, Canada cheers up over Nobel
Certain sectors just do take longer to recover. Finance Minister Jim Flaherty said Friday that while monthly job numbers can be volatile, the overall long-term trend in Canada remains positive. But the global economy is still fragile and there are still too many Canadians out of work, he said in a statement issued from the G20 gathering in Washington. Many companies, in general, appear to be taking longer to turn the corner and begin hiring again. That hesitation is understandable, given a slow global recovery and fiscal wrangling in the U.S., just as that economy is picking up. The results of a quarterly survey by the Bank of Canada, which has lowered its own economic growth forecast for the past two quarters of 2013, highlight the economic uncertainty among Canadian businesses. Weak demand and uncertainty regarding future demand continue to weigh on firms investment decisions and near-term capacity planning, the central bank said Friday. Businesses reported slower or negative sales growth over the past 12 months, the bank said in its autumn survey. Firms are generally of the view that sales growth will not deteriorate further over the next 12 months or will modestly improve, yet plans to increase investment and employment have not become more widespread. The survey of senior managers at 100 companies found they still expect any improvement in U.S. demand will have a limited impact on sales 12 months down the road, given expectations that growth in U.S. economic activity will remain slow and competitive conditions in the U.S. market will remain intense. The global economy is still fragile and there are still too many Canadians out of work Business leaders were polled between Aug. 26 and Sept. 19 well before the U.S. was thrown into a political crisis with the Oct.
Air Canada faces firestorm over response after staff lose dog at airport
View gallery FILE – This combination of 2009 and 2013 photos shows Toronto Mayor Rob Ford, left, author Alice Munro, center, and singer Justin Bieber. Munro's Nobel Prize, awarded Thursday, Oct. 10, 2013 is a morale boost for a country that has been generating an unusual run of bad headlines. Earlier in the year, Mayor Ford was allegedly caught on video smoking crack cocaine, and there was an uproar over a maladroit reference by pop idol Bieber to Anne Frank. (AP Photo/The Canadian Press, Frank Gunn, Peter Morrison, Joseph Nair) TORONTO (AP) Alice Munro's Nobel Prize in literature is a morale boost for a country that has been generating an unusual run of bad headlines. There's the lurid story of Toronto's mayor, allegedly caught on video smoking crack cocaine; a jaw-dropping tale of official corruption in local Quebec politics, and a runaway freight train loaded with oil that derailed and set off a fireball that killed 47 people and destroyed the center of a small Quebec town. On the entertainment side there was an uproar over a maladroit reference by pop idol Justin Bieber to Anne Frank, while in the business world, Canadians are agonizing through the slow demise of their once golden child of technology, BlackBerry. Overall, Canadians have been feeling self-confident with their rising profile in sports and the arts, their growing oil might and their success in having weathered the global economic crisis. Yet the bad-news stories seem to have come thicker and faster in the past year or so. Nelson Wiseman, a political science professor at the University of Toronto, said the flow of negative news got so bad that Al-Jazeera, the Middle Eastern TV network, interviewed him about it. So he has extra reason to celebrate the 82-year-old Munro's Nobel triumph. "The scandals have blackened our eye to some degree but with this award, it reverberates on many levels; it's tooting Canada's horn," he said in an interview with The Associated Press. Topping the list of ongoing sagas is that of Rob Ford, the bumbling, tough-talking mayor of the city that brands itself "Toronto, the good." The Toronto Star says two of its reporters watched a video that purports to show the 300-pound (135-kilogram) mayor sitting in a chair, inhaling from what appears to be a crack pipe. The Star says it did not obtain the video or pay to watch it. The video hasn't been made public and The Associated Press hasn't seen it. Ford has said there is no video and has called the allegations ridiculous.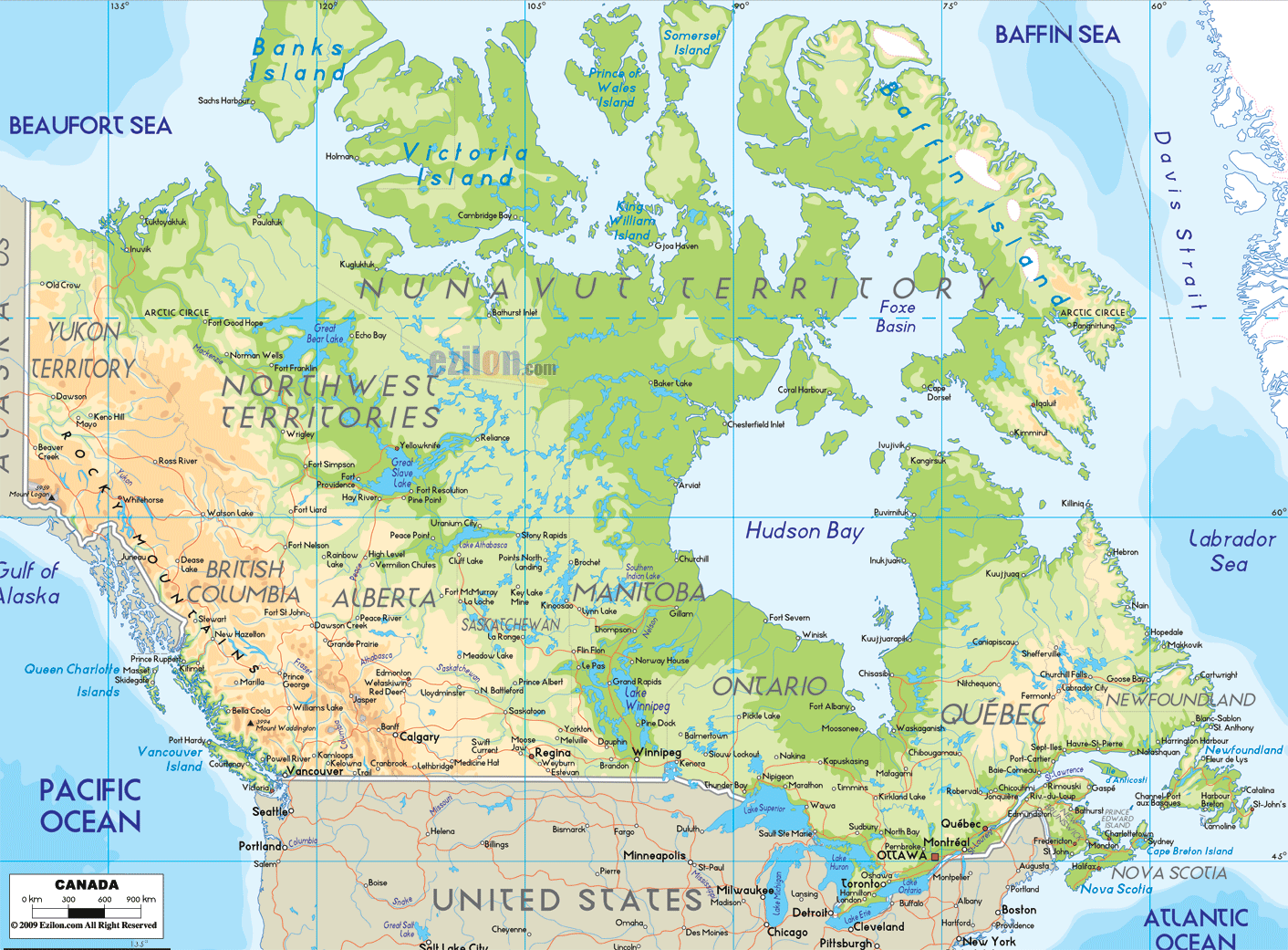 "I think I would just ignore, it is local news doing a story on a lost dog. Their entire government is shut down and about to default and this is how the US media spends its time," the station said the email read. Word quickly spread online, with many voicing their outrage over the company's response. "If you ever fly with your pet, you might not want to choose Air Canada," one wrote on Twitter. The airline addressed the controversy in a statement Friday. "Air Canada acknowledges inappropriate comments were made in response to a reporter's follow-up questions for additional details regarding Larry," it said. "However, Air Canada has been providing the best available information to media on this matter. These comments do not reflect Air Canada's standards or professionalism, and do not refer to the search for Larry by Air Canada employees which is ongoing." Larry's temporary owner said she was furious when she heard about the message. "I was angry… (but) I was not surprised that someone could be that stupid. It was an incredibly stupid, very cold, callous email," Jutta Kulic said from Sacramento, California, where she is travelling for a dog show. Kulic, who lives in Ohio, said she was taking care of Larry after his owner, a friend of hers, died of cancer. The friend wanted her dogs placed in "loving homes," she said. Larry was on his way to Canada, when he vanished, she said.