Its burger rivals include McDonalds Corp, Burger King Worldwide Inc and The Wendy's Co. A&W calls itself Canada's second biggest burger chain with 791 outlets. It is separate from the U.S. restaurants that operate under the same name and it licenses the A&W trademarks from A&W Revenue Royalties Income Fund. A&W's campaign comes as the way food is produced becomes an increasingly prominent issue for restaurants, grocers and consumers. Denver-based burrito chain Chipotle Mexican Grill Inc is one of the most well-known restaurant companies that uses organic ingredients and antibiotic-free meat when possible. "You see more and more companies trying to go that route," said Steve West, a restaurant industry analyst at ITG, based in St. Louis. "We've seen hamburger chains in the past like Hardee's and Jack In The Box realizing, 'we can't compete with McDonald's and Burger King on this low-quality, cheap food – we've got to take it up a notch.'" Growth promotants help ranchers and feedlots raise more beef using less feed. The company has worked on its plan for 18 months, lining up suppliers in Canada, the United States and Australia. Senecal said A&W's beef costs will climb, but it has no plans to raise burger prices. "I think we'll get lots more customers and sell lots more burgers," she said. But West said A&W will have to raise prices at some point to reflect its higher costs unless it's willing to absorb a slimmer margin, which is unlikely. Canada is the world's 11th biggest beef producer, according to U.S. Department of Agriculture data.
Canada Stocks Little Changed as Oil Producers, BlackBerry Gain
"The logic behind this project is simply overwhelming," the prime minister said. Harper said politics has cast doubt on whether the pipeline will be approved but said he's optimistic it will be approved. "Ultimately, over time, bad politics make bad policy," he said. "The president has always assured me that he will a make decision that's in what he believes is in the best interests of the United States based on the facts. I think the facts are clear." The Obama administration is considering whether to approve the pipeline, which would carry 800,000 barrels of oil a day from Alberta across six U.S. states to the Texas Gulf Coast. A decision late this year or early next year. Republicans, and business and labor groups, have urged the Obama administration to approve the pipeline as a source of much-needed jobs and a step toward North American energy independence. Environmental groups have been pressuring President Barack Obama to reject the pipeline, saying it would carry "dirty oil" that contributes to global warming. They also worry about a spill. Obama's initial rejection of the pipeline last year went over badly in Canada, which relies on the U.S. for 97 percent of its energy exports. The pipeline is critical to Canada, which needs infrastructure in place to export its growing oil sands production.
Canada PM Won't Accept US Rejection of Keystone XL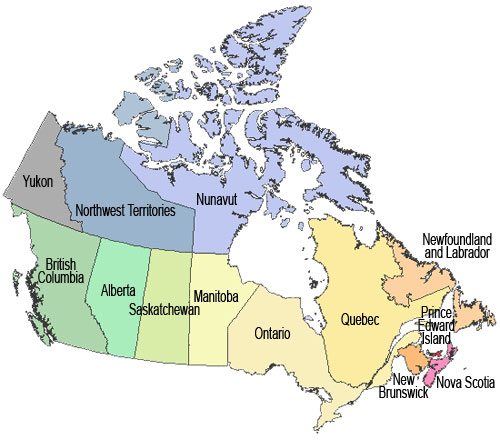 Trilogy Energy soared 11 percent to C$28.80 after reporting an operating update for its Montney and Duvernay oil projects. The company said unexpected plant outages reduced third-quarter volumes to about 31,000 barrels of oil equivalent per day, and anticipates levels returning to normal in the fourth quarter. Athabasca Oil Corp. (ATH) , which is seeking a joint-venture partner for its Duvernay holdings, jumped 9.3 percent to C$7.97, the most in seven weeks. BlackBerry Earnings BlackBerry added 0.7 percent to C$8.28, the first increase in six days. The smartphone maker reported more complete second-quarter earnings , including a loss of 47 cents a share from continuing operations and a 45 percent plunge in sales to $1.57 billion, after disclosing preliminary results on Sept. 20. The slight upside likely reflects that there was nothing hidden in the results, said Bill Kreher , an analyst with Edward Jones & Co., in a phone interview from St. Louis . Jean Coutu Group Inc. rose 1.8 percent to C$18.29 to pace gains among consumer-staples companies.
Canada's info czar warns against federal government's new obstructive tactics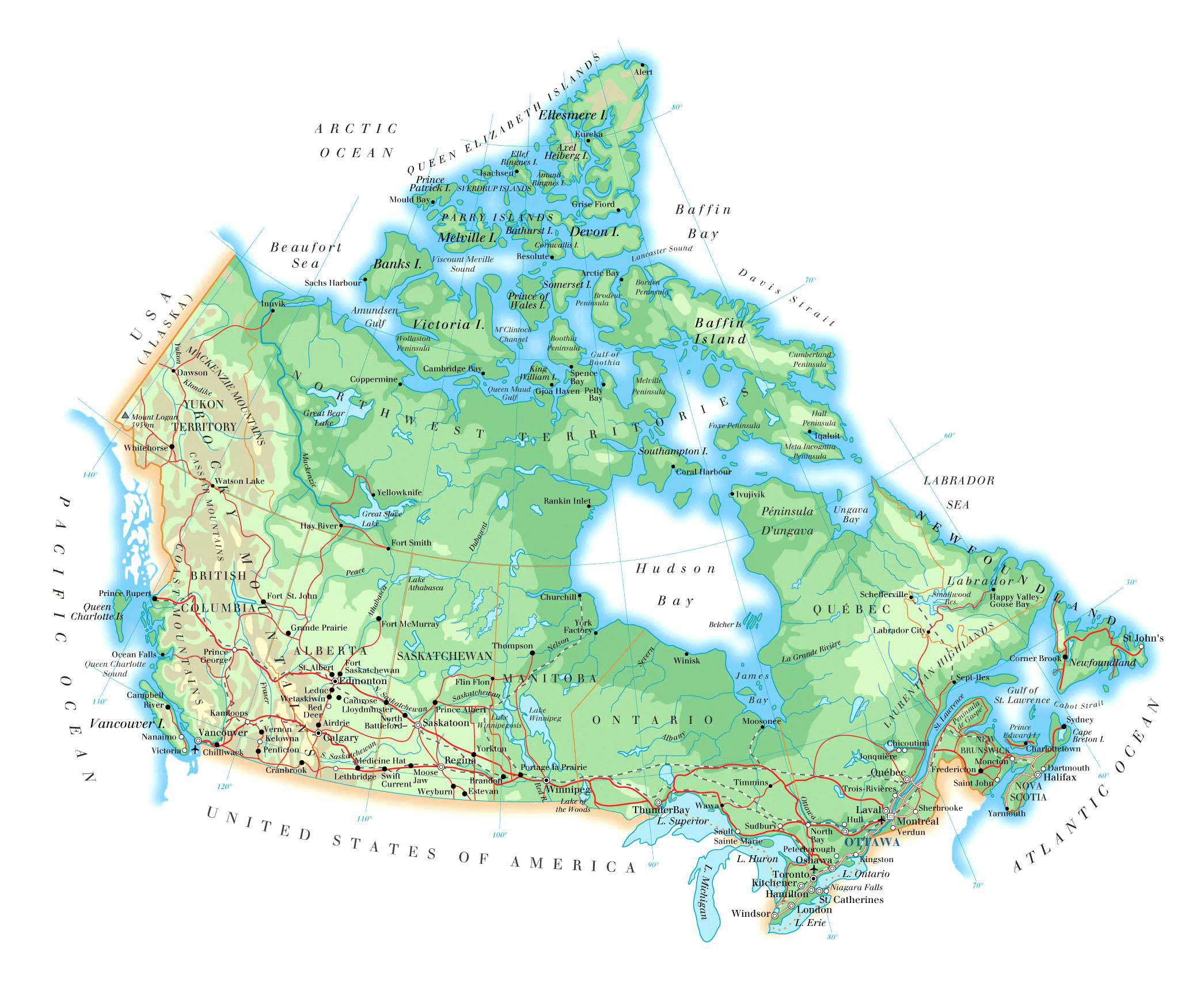 8 court challenge of the extension is to be heard in Federal Court. "This type of case is not rare," Legault said. Her remarks came during the annual Right to Know Week, a global event promoting government transparency. Related Ottawa-based conferences and meetings have been open, but Thursday's session at Library and Archives Canada was closed to the public and media. A copy of Legault's speaking notes was obtained by The Canadian Press. The speech noted that the number of complaints to her office is up by 35 per cent in the first five months of 2013-2014 compared with the same period last year, to almost 1,000. There has also been a 34 per cent increase in complaints where a department has responded with "no record exists." The Access to Information Act came into force in 1983, and now attracts well over 30,000 requests each year. Although originally envisioned as a tool for citizens to hold governments accountable, the Act now is mostly used by businesses and lawyers to further commercial or client interests. Canada, once a global leader in freedom-of-information, now is regarded as a laggard, with a badly outdated and poorly administered law born in the pre-Internet era. This fall, Legault is set to table a potentially damaging report on political interference at the Public Works Department. The inquiry stems from an incident in 2009 when a political aid to the Public Works minister ordered documents withheld from The Canadian Press, which had requested them.